Ubydul Haque, PhD
Assistant Professor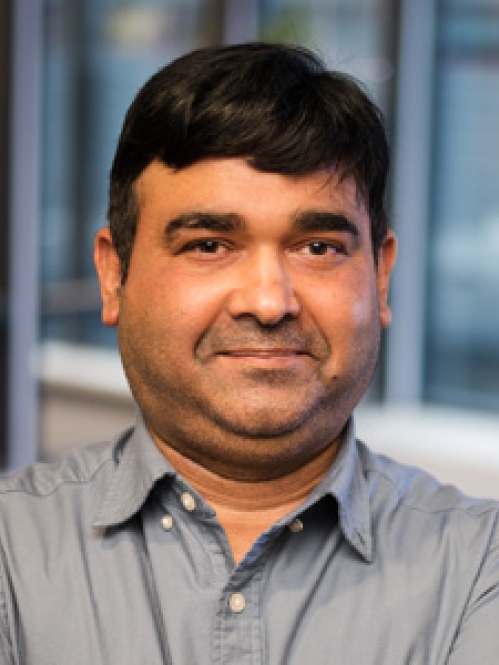 Biography
Ubydul Haque, Ph.D. is an assistant professor in the Department of Biostatistics and Epidemiology at the Rutgers School of Public Health. He is also a member of the Rutgers Global Health Institute.
He is a geospatial epidemiologist who designs data- and technology-driven solutions for confronting global public health problems.
Dr. Haque holds a Ph.D. degree in climate change and health from Nagasaki University in Japan and was a postdoctoral fellow at Johns Hopkins University. He also received a master's degree in geoinformatics from the Royal Institute of Technology in Sweden and a bachelor's degree in urban and rural planning from Khulna University in Bangladesh.
Research Interests
Dr. Haque investigates factors related to physical space and time that can affect human health. His research has focused on infectious diseases, climate change, conflict and war, and natural disasters. Using data from his original research and existing large datasets that are available via public and private sector sources, Haque creates mathematical algorithms and forecasting models for infectious disease outbreaks and climate-related hazards that can be applied in public health. He also uses socioeconomic data, such as information about income, education, and employment, to incorporate factors that influence health. Through this research, Haque supports the development of targeted interventions that can be applied in resource-efficient ways in vulnerable communities throughout the world. He is conducting studies in Brazil, Colombia, Laos, Malaysia, Mexico, Thailand, Turkey, and Ukraine.