Student Counseling Services
The Student Wellness Program is the free, confidential counseling service available to Rutgers Biomedical Health Sciences students that helps them effectively deal with stressors and other pressures related to school, as well as personal problems that might impact one's academic performance, such as problems within one's home, social/personal, or academic setting. 
Available Services
Students' concerns are addressed through a variety of Student Wellness services including:
Short-term, focused counseling for students and members of their household 
Prevention-oriented groups and workshops
Assessment and referral for specialized substance abuse treatment
Crisis intervention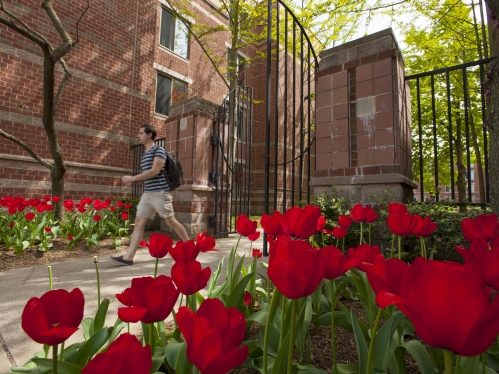 Schedule an Appointment
Appointments are available on all Rutgers University main campuses.  When requesting an appointment, please identify yourself as a student.  
New Brunswick Scheduling
Phone: 732-235-5930
Emergencies or After Hours: (800) 327-3678
Newark Scheduling
Phone: 973-972-5429
Emergencies or After Hours: (800) 327-3678