Keeping the 'Public' in Public Health
At the Rutgers School of Public Health, we're educating leaders, putting research into practice, and developing public health solutions rooted in our deep commitment to health equity, social justice, and advocacy.
Become a Public Health Leader
Our innovative graduate degree and post-baccalaureate certificate programs address the evolving needs of public health. Our many Master of Public Health (MPH), STEM-designated Master of Science (MS), Doctor of Philosophy (PhD), Doctor of Public Health (DrPH), accelerated Bachelor's/MPH, dual-degree, and post-baccalaureate certificate, are designed to fit your interests and needs. 
What kind of study are you looking for?
Dual Degrees and Programs
Leaders in the Field
The Rutgers School of Public Health is New Jersey's premier research, teaching, and service institution guided by the principles of health equity and social justice. 
Let's Connect
Learn more about the school, our educational programs, and various opportunities to solidify your future in public health.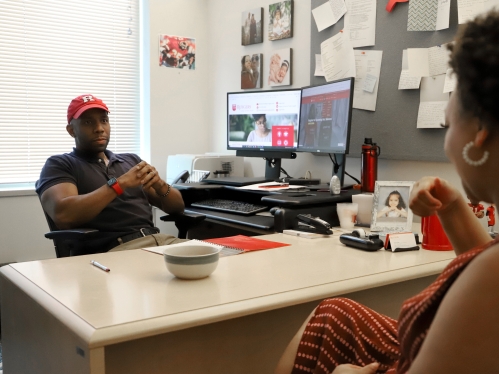 News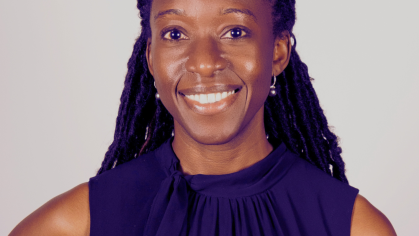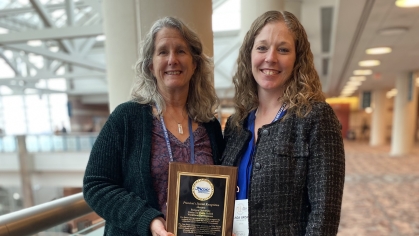 Rutgers School of Public Health's Center for Public Health Workforce Development was honored with the President's Special Recognition Award from the New Jersey Association of County and City Health Officials (NJACCHO). This accolade recognizes the center's commitment to providing timely workforce development training for personnel in local health departments across New Jersey.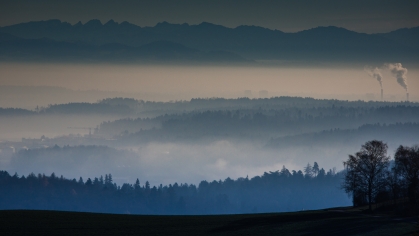 Panos G. Georgopoulos, professor in the Rutgers School of Public Health's Department of Environmental and Occupational Health and Justice, participated in the development of the Fifth National Climate Assessment over the past three years.
Keep Up with Us
Learn how we are 'keeping the public in public health' by signing up for our monthly newsletter, The Scarletter.