Department of Urban-Global Public Health
About Us
The Department of Urban-Global Public Health focuses on urban and global public health, public health nutrition, LGBTQ health, and other areas like public administration and leadership through its research, educational programs, and community engagement activities.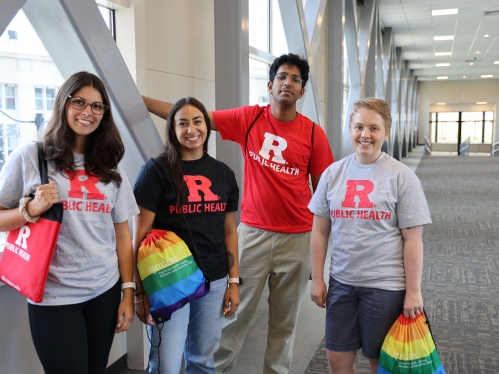 Now Offering an Online Master of Public Health (MPH) in Global Public Health
This online degree is designed to provide students with skill-based training to assess and address current and emerging global health challenges. Students will develop the knowledge, skills, and abilities required to evaluate determinants of global public health based on the five core areas of public health and apply the fundamental principles of global public health to education, research, and practice programs.
Degree Programs
The Department of Urban-Global Public Health prepares students for leadership in the development, implementation, management, and evaluation of organizations and programs that address the public health needs of urban and disadvantaged populations locally and globally. 
Our Faculty
Department of Urban-Global Public Health faculty conduct research on a range of topics related to urban and global health. Research topics include health policy, health disparities, food insecurity, LGBTQ health, violence, food systems, social science and health, program evaluation, and more.
In addition to our department's primary faculty members, we also have individuals from across the university and partner organizations who hold secondary faculty appointments within our department. You can find a list of our secondary faculty here.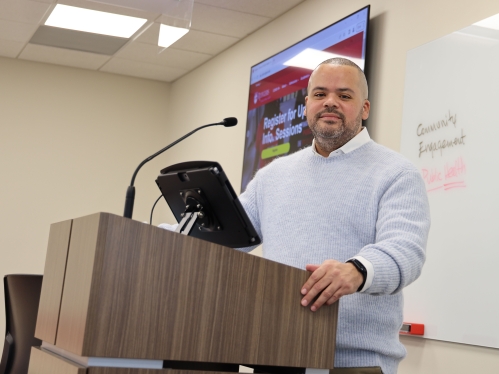 Our Alumni
Department of Urban-Global Public Health graduates find employment in a range of organizations in the governmental, non-profit, and private sectors. These organizations generally focus on public health problems and the delivery and/or evaluation of public health or medical care services locally or globally. The training may be particularly relevant for jobs in organizations with a mission to provide under-served, urban, or disadvantaged populations with services, program development, and policy development.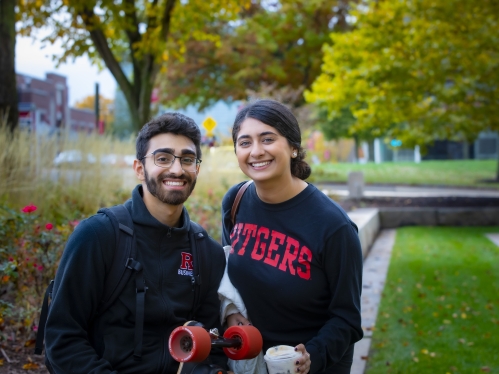 Cory, MPH'22
"My Master of Public Health in LGBTQ Health gave me the space to learn and grow as a public health professional while also showing me how I can best serve my community. My education will help me work to start actually eliminating the health disparities we spend so much time talking about."
- Cory, MPH'22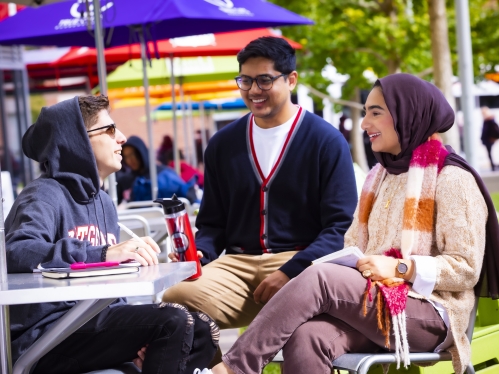 Shannon, MPH'22
"Through my current studies for the Master of Public Health in Public Health Nutrition, I have been able to integrate my love for food, health, and sustainability with my desire to educate and provide access to quality nutrition for all. I hope to one day develop and lead a nonprofit organization where I can provide education on urban agriculture, sustainability practices, and garden-to-table cooking methods while also incorporating nutritional education into the program."
- Shannon, MPH'22