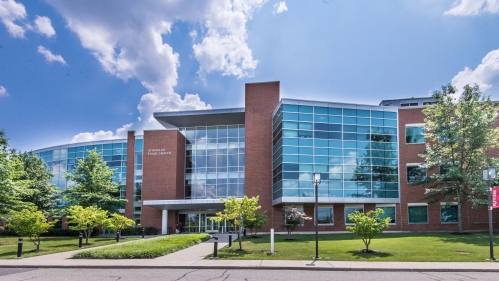 Admissions
Students at Rutgers School of Public Health work with and learn from faculty who bring a diverse expertise from many domains. Our students graduate with the tools needed to address the world's most vexing public health dilemmas.
Applying
Applying is different for each program. Explore our master's and doctoral degrees and programs, as well as our innovative post-baccalaureate certificates.
Admissions by-the Numbers
Students across various degree and certificate programs
Concentrations across 4 departments
Cost & Aid
Find general rates and fees as well as information about financial assistance available through government agencies, foundations, corporations and the University.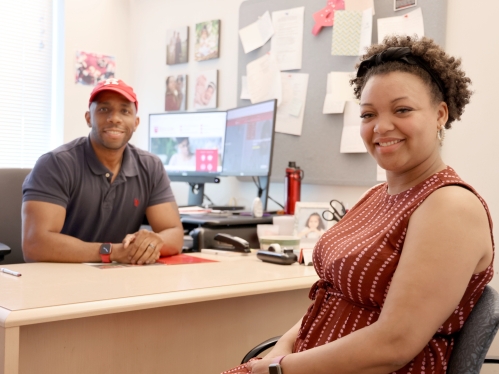 Ready to take the next step?