Resources 
Learn about some of the research resources at the Rutgers School of Public Health.
Canvas 
The school's Office of Research uses Canvas to share internal and external sponsored program-related policies, procedures, and resources. It is also a reference for all information related to research administration and compliance at the school. The content is broken down by general topics into modules, including information on: proposal preparation, navigating IRB and human subjects research, navigating JIT and other support reporting, ethics and compliance policies and resources, and more. Rutgers School of Public Health students, faculty, and staff may request access to the Office of Research's Canvas.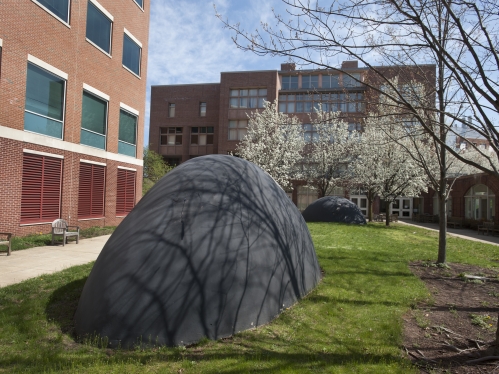 Office of Research
The school's Office of Research seeks to advance the health and wellbeing and prevent diseases throughout New Jersey, the United States, and the world by supporting the school's research portfolio.
The office:
Facilitates the proposal application, agreement, and award process
Communicates and coordinates sources of financial support for research
Supports and oversees the performance of compliant research activity
Tracks, collects, and translates research data output into metrics for stakeholders