Office of Information Technology
Who We Are
The office works in collaboration with administrative and academic units to deliver operational and strategic technical leadership while implementing and innovating emerging technologies to advance the mission and vision of the Rutgers School of Public Health. This includes supporting faculty, staff, and students across academic systems, web services, audio visual technologies, network connectivity, remote and help desk support, instructional technology, and desktop computing.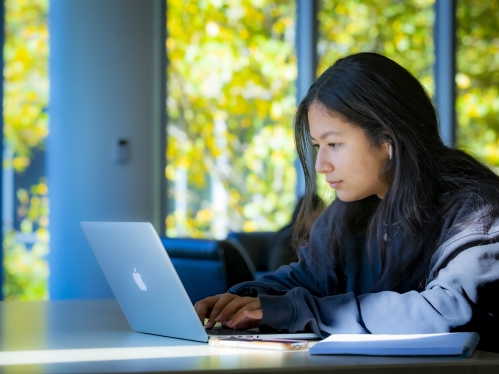 IT Resources
Rutgers University provides faculty, staff, and students with technology resources, guides, and support.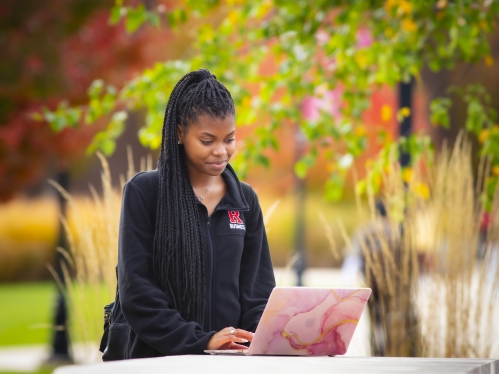 Guides and Best Practices
Guides and easy-to-follow videos that help you navigate frequently used technology.
When working with users from within Rutgers, it is recommended that your team coordinate with SPH OIT to create a dedicated IT-managed folder.

This will ensure that the folder will remain active and in compliance. If SPH OIT does not create a folder and does not have the prefix (Restricted), it is likely managed by you or one of your team members.

Ownership

1. You may identify ownership by logging into your account via box.rutgers.edu and checking the file/folder properties for additional details.

 

2. If your team member is leaving SPH, we recommend discussing an exit strategy with SPH OIT to prevent losing access to the data.

3. Ownership belongs to the original creator of the folder, and co-ownership will not be sufficient to preserve the data as the folder will close along with the account of the departed user.

 

Option 1:

Request an IT Manage folder; it is compliant with HIPAA-related policies and regulations.

An SPH IT-managed folder is restricted to Rutgers users only. Permissions for the folders are managed by the IT team.

 

Option 2:

Make yourself the owner of the folder. This folder will remain active as long as the "owner's" account remains active.

If you have any additional questions or need more clarity regarding BOX, please let us know by sending an email to sphcomputing@ca.rutgers.edu

How do I report an information security Incident?

All members of the Rutgers School of Public Health community are expected to immediately report suspected scams, abuses, unauthorized disclosure, loss or theft of restricted or internal data, as well as loss or theft of computing equipment to SPH Office of Information Technology Team and the Rutgers University Computing Incident Response Team (RU CIRT) at abuse@rutgers.edu.

| Type of Cyber Threat | Actions |
| --- | --- |
| For suspected phishing or other email scams: | Send an email to abuse@rutgers.edu and include the full email headers with your report or forward as an attachment and carbon copy SPH OIT |
| For password compromises – i.e. a malicious link that redirects you to a fake login page – do the following: | Change your password immediately at NetID management. Contact SPH OIT for immediate assistance. Send email containing malicious link as an attachment to abuse@rutgers.edu so that it can be blocked from the network. |
| All other abuses, unauthorized disclosures or access, loss or the of restricted or internal data should be reported as follows: | Send an email to abuse@rutgers.edu and carbon copy SPH OIT, include the following information in the report: Description of the information security incident along with any relevant attachments Date and time of the event (including tme zone) Provide supporting evidence such as system logs or full email headers A general description of the type of data (sensitive information such as Social security numbers, credit card numbers, protected health information (PHI) or other confidential data) |

Outlook App (Windows)

connect.rutgers.edu (Outlook Web)

Outlook App (MacOS) 
New Brunswick
683 Hoes Lane West
Piscataway, NJ 08854
732-235-3231
Newark
One Riverfront Plaza
Suite 1020 (10th Floor)
Newark, NJ 07102-0301
973-972-7212