Delta Omega, Alpha Eta Chapter
Honorary Society in Public Health
Founded in 1924, Delta Omega is a public health national honor society whose mission is to encourage research and scholarship among graduate students of public health and recognize attainment and achievement in the field of public health. National Delta Omega has over 14,000 members in all stages in their careers.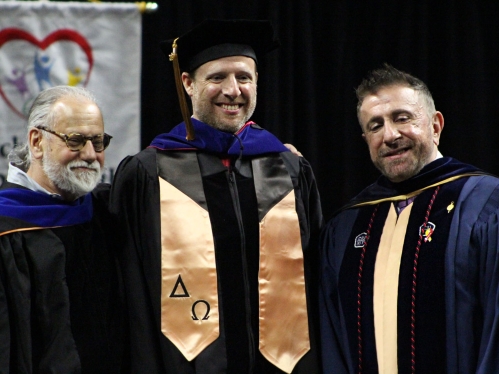 Rutgers Alpha Eta Chapter
The Alpha Eta Chapter is the Rutgers School of Public Health Chapter of the Delta Omega Honorary Society in Public Health. The Rutgers School of Public Health Alpha Eta Chapter, founded in 2001, is one of over 100 active chapters around the country. 
Each year, the Alpha Eta Chapter of Delta Omega inducts graduating students, faculty, alumni, and honorary members based on high academic standards and outstanding performance in scholarship, teaching, research, and community service. Induction into Delta Omega is intended to recognize merit and further excellence in and devotion to public health work.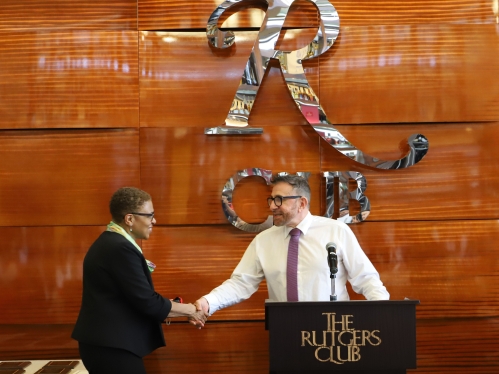 Our Work
We strive to positively impact health outcomes for all people and populations through our community service and research initiatives.  
The Alpha Eta Chapter has: 
Fundraised for the Puerto Rico Recovery Effort
Participates in the Annual Delta Omega Student poster competition to encourage our students to present their work at the Annual Meeting of the American Public Health Association (APHA) 
Organized Delta Omega Lectures and co-sponsor the Annual Public Health Symposium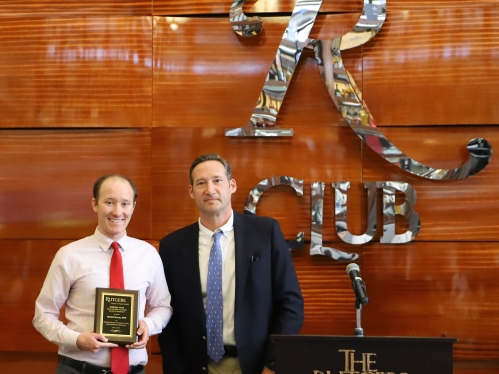 Let's Stay Connected
If you are a member of the Alpha Eta Chapter, we would love to hear from you about your successes post-graduation.
Alpha Eta Chapter Leadership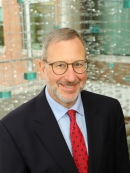 Mitchel A. Rosen, PhD (he/him/his)
Marian Passannante, PhD (she/her/hers)