A Summer Experience for High School Students
PHocus (Public Health: Outbreaks, Communities, and Urban Studies) is an interdisciplinary educational program organized by the Rutgers School of Public Health for high school students in grades 9-12. Students will explore population health and learn the fundamentals of epidemiology, the basic science of public health. Students will participate in a variety of activities to learn about population health and community disease and have conversations with public health scientists and practitioners.
Questions? Contact the PHocus team.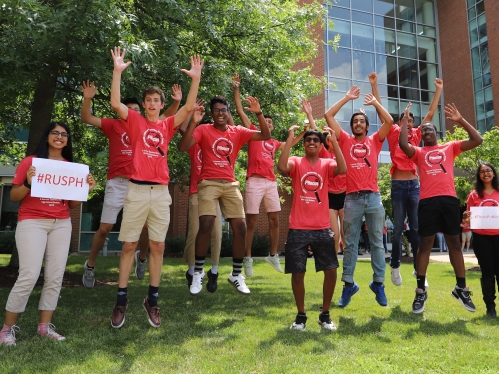 Apply 
The PHocus application for Summer 2023 is available. We are still accepting applications for the session in Newark.