Olivia Wackowski, PhD, MPH (she/her/hers)
Associate Professor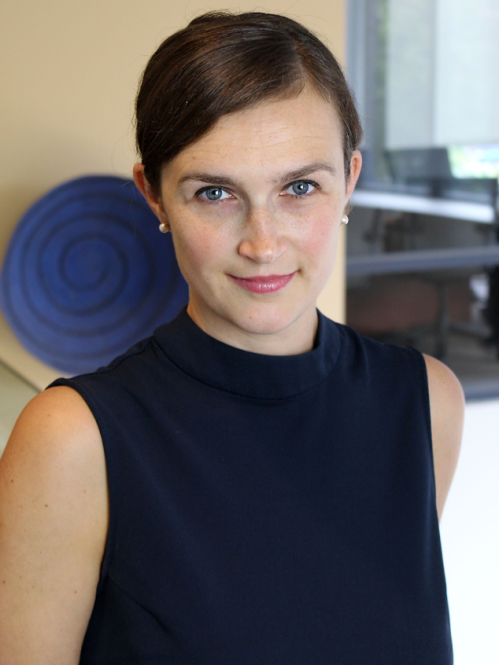 Biography
Olivia Wackowski, Ph.D., M.P.H., is an associate professor in the Department of Health Behavior, Society, and Policy at the Rutgers School of Public Health. She finished her undergraduate at Rutgers University in 2001, secured her Master of Public Health at the Rutgers School of Public Health in 2003, and received her doctoral degree at the Rutgers School of Public Health in 2011.
Research Interests
Dr. Wackowski is a health behavioral scientist with a research concentration in the area of tobacco control. Her research interests lie in the areas of tobacco communication, tobacco product perceptions, risk perceptions, and product use trends. She uses both qualitative methods (interviews, focus groups, content analysis) and quantitative methods (survey research, randomized experiments) to:
Characterize the types and content of tobacco-related communications to which the public are exposed;
Study the potential impact of exposure to these communications on peoples' tobacco-related attitudes, beliefs, risk perceptions and behaviors; and
Develop effective communications to improve public health and impact tobacco control policies.
Much of her research is geared towards informing tobacco control policy, including Food and Drug Administration regulation of tobacco, and fits under the scope of tobacco regulatory science.