Kristen D. Krause, PhD, MPH (she/her/hers)
Instructor; Deputy Director, CHIBPS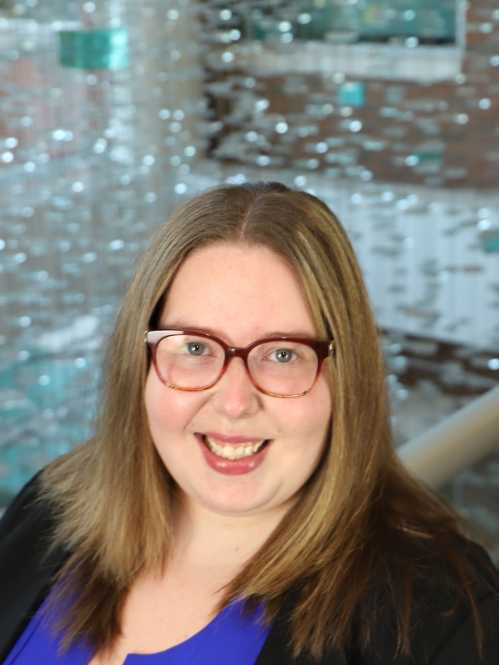 Biography
Kristen D. Krause, Ph.D., M.P.H., is an instructor in the Department of Urban-Global Public Health at the Rutgers School of Public Health. She also serves as the deputy director for the Center for Health, Identity, Behavior and Prevention Studies, a leading training ground for scholars interested in LGBTQ+ health. She has expertise in HIV/AIDS, aging, resilience, COVID-19, and broader LGBTQ health disparities. Previously, she was the recipient of a TL1 Pre-doctoral fellowship at the Clinical and Translational Science Institute at NYU Langone Health, and more recently received the Stuart D. Cook Excellence in Research Award for her dissertation work from the Rutgers School of Public Health.
Dr. Krause also serves as the founding deputy editor of Annals of LGBTQ Public and Population Health and the deputy editor of Behavioral Medicine.
Research Interests
Dr. Krause has a few complimentary research areas of interest. One area focuses on the intersection of aging and resilience among people living with HIV/AIDS (PLWHA). More specifically, her work has examined correlates of HIV-related resilience with mental and neurocognitive health outcomes among older HIV+ sexual minority men. She has also conducted a qualitative investigation of perceptions of resilience among older HIV+ adults in Newark, NJ, while also examining aspects of successful aging and the impact of HIV-related comorbidities. Another area of Dr. Krause's research focuses on syndemic health conditions (i.e., interpersonal violence, housing instability, substance use, and sexually transmitted infections) among sexual and gender minority emerging adults. Finally, another prominent aspect of her research has focused on the impact of COVID-19 on PLWHA and LGBTQ communities in the United States. Her current funded projects include NJ/NY QVax which is examining vaccine sentiments (generalized and specifically related to COVID-19) among LGBTQ people living in New Jersey and New York and NJ-GIVES (Guns & Interpersonal Violence Experiences among SGM (Sexual & Gender Minorities) which is studying the role of firearms on instances of interpersonal violence among LGBTQ people.