Julia C. Chen-Sankey, PhD, MPP (she/her/hers)
Assistant Professor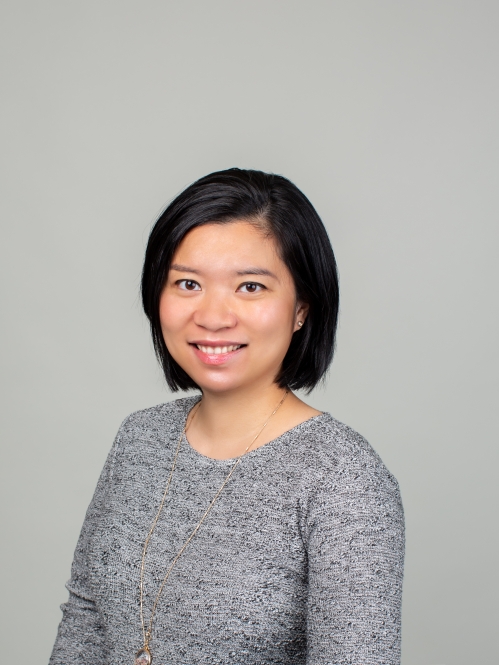 Biography
Julia Chen-Sankey, Ph.D., M.P.P., is a social and behavioral public health scientist and an assistant professor in the Department of Health Behavior, Society, and Policy at the Rutgers School of Public Health. She is also a core faculty member of the Rutgers Institute for Nicotine & Tobacco Studies.
Research Interests
Dr. Chen-Sankey is a social and behavioral public health scientist. Her research broadly involves investigating the influence of flavored tobacco use and tobacco marketing among youth and young adults, as well as tobacco use disparities among racial and ethnic minority populations. Her research program integrates methods from behavioral and neurocognitive science, addiction science, epidemiology, and commercial marketing research to generate rigorous evidence to inform tobacco prevention and control strategies and tobacco regulations.
Dr. Chen-Sankey is a recipient of the NCI/FDA Pathway to Independence Award in Tobacco Regulatory Science (K99/R00), for which she examines the influence of tobacco marketing features on young adults' neurocognitive reactions and intentions of using tobacco. She also recently received pilot funding from Rutgers Cancer Health Equity Center of Excellence to examine the perceptions and intentions of using FDA-authorized e-cigarettes to quit smoking among vulnerable populations who smoke cigarettes.