Cui Yang, PhD (she/her/hers)
Associate Professor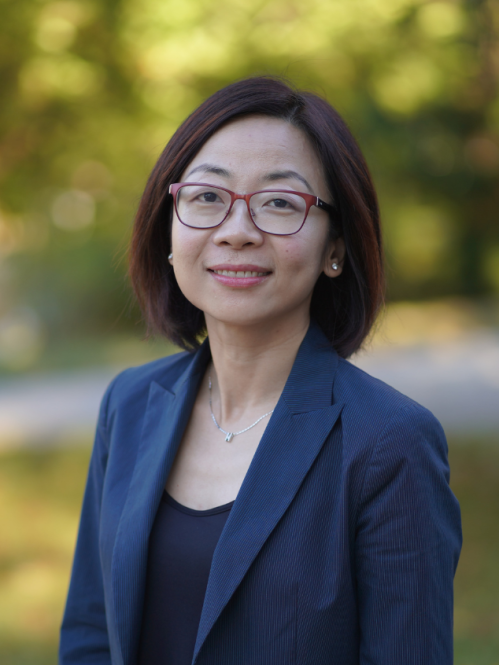 Biography
Cui Yang, Ph.D., is an associate professor in the Department of Health Behavior, Society, and Policy at the Rutgers School of Public Health. She received her doctoral degree in public health from Johns Hopkins Bloomberg School of Public Health.
Research Interests
Dr. Cui Yang's research has focused on developing public health interventions to ensure equitable access to prevention and healthcare services among disadvantaged and marginalized populations worldwide. Her research is evidenced by innovative and advanced methodologies and analytical approaches in observational research and community-engaged intervention development and evaluations. Since the beginning of the COVID-19 pandemic, Dr. Yang has worked with clinicians, community health workers, and various community partners and leaders in Baltimore to develop and implement a comprehensive Latinx COVID-19 testing and vaccination response strategy.
She has maintained extramural funding from NIH as a principal investigator since 2012, including the highly competitive K99/R00 Pathways to Independence Award to use a mixed-methods approach to address alcohol use among Black men who have sex with men (BMSM) living with HIV/AIDS and a recent U01 project to enhance the uptake of COVID-19 at-home tests and linkage to COVID-19 care, vaccination and other services (e.g., cash and food assistance) for low-income Latinos in Maryland.