Shauna Downs, PhD, MS (she/her/hers)
Associate Professor
Open to Doctoral Students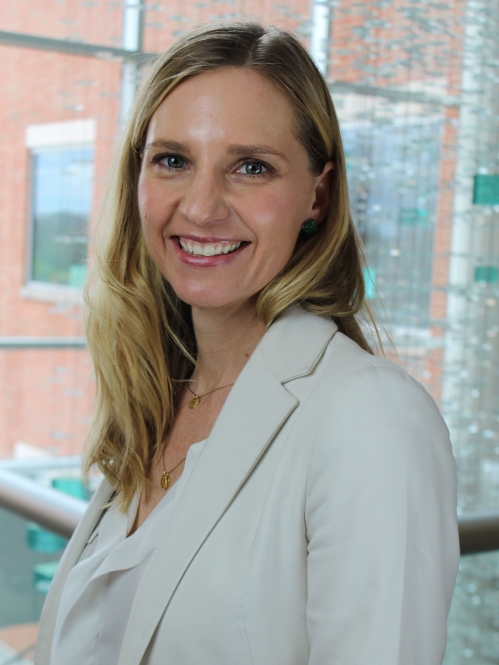 Biography
Shauna Downs, Ph.D., M.S., is an associate professor in the Department of Health Behavior, Society and Policy at the Rutgers School of Public Health. Prior to Rutgers, Dr. Downs was an Earth Institute Postdoctoral Fellow at Columbia University and a Hecht-Levi Fellow at Johns Hopkins Berman Institute of Bioethics. She received a bachelor's degree from the University of Calgary and a master's degree in nutrition and metabolism from the University of Alberta, Canada. She conducted her doctoral research in public health at the Menzies Centre for Health Policy at the University of Sydney, Australia.
Research Interests
Dr. Downs' research focuses on three main areas:
The design, impact and implementation of interventions aimed at promoting healthy and sustainable food choices;
Measuring food environments in low- and middle-income countries (LMICs) and their influence on sustainable diets; and
Examining the links among climate, food systems, diets and nutrition.
She conducts research in India, Senegal, Myanmar, Kenya, Canada, and the United States using mixed methods approaches.