Robert Laumbach, MD, MPH, CIH
Associate Professor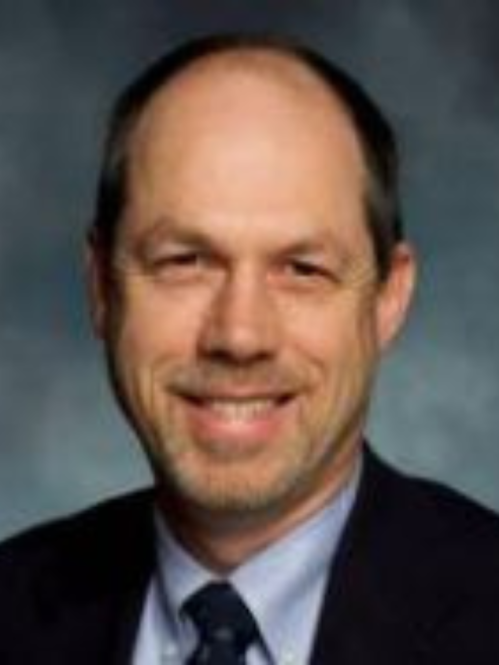 Biography
Robert Laumbach, M.D., M.P.H., C.I.H., is as an associate professor in the Department of Environmental and Occupational Health and Justice at the Rutgers School of Public Health.
Research Interests
Dr. Laumbach's current research interests are focused on two areas:
The interactive effects of exposure to multiple air pollutants and psychosocial stressors and their cumulative impact on urban disparities in asthma, heart disease, and cancer; and
Biological mechanisms underlying the effects of diesel exhaust and other air pollutants on pulmonary and cardiovascular disease.
His approaches include community-based participatory research, controlled exposure studies, and semi-controlled "real-world" environmental exposure studies.