Racquel Kelly Kohler, PhD, MSPH (she/her/hers)
Assistant Professor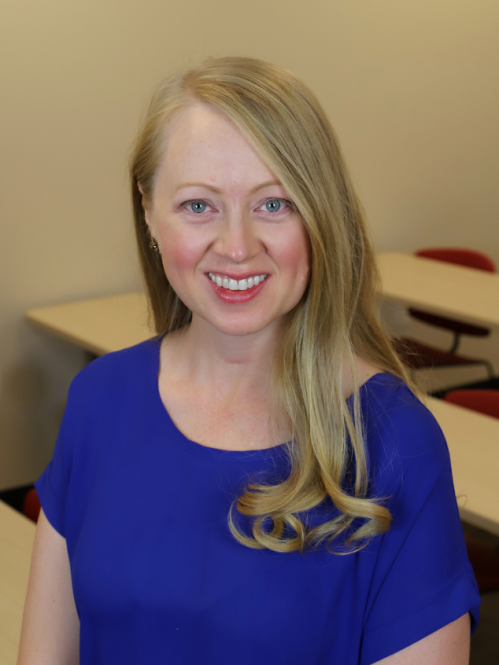 Biography
Racquel Kelly Kohler, Ph.D., M.S.P.H., is an assistant professor in the Department of Health Behavior, Society, and Policy at the Rutgers School of Public Health.
Dr. Kohler received her master's degree in Health Policy and Management and her doctoral degree in Health Services Research at the University of North Carolina at Chapel Hill. She lived and worked in Malawi as a Fogarty fellow to conduct her mixed methods dissertation study on breast cancer early diagnosis. Dr. Kohler completed her postdoctoral training fellowship in Cancer Prevention at the Harvard T.H. Chan School of Public Health and Dana-Farber Cancer Institute.
Research Interests
Dr. Kohler is trained in health services research and behavioral sciences. Her goal is to improve cancer control among socially and economically marginalized populations by increasing access to cancer screening and treatment services. Her work uses qualitative and quantitative methods to address psychosocial, health system, and structural barriers to cancer services among underserved populations. Dr. Kohler's work starts with community outreach, links individuals to primary care, and follows them through diagnosis to oncology care. She uses methods and theories from community-engaged research, behavioral science, and implementation science. She conducted the first discrete choice experiment in Southern Africa to elicit women's preferences for cancer early detection and screening. Dr. Kohler also collaborates on cancer education, sexual/reproductive health, and human immunodeficiency virus (HIV) prevention and treatment projects in Botswana, Malawi, Argentina, and India.