Mitchel A. Rosen, PhD (he/him/his)
Associate Professor; Director of the Center for Public Health Workforce Development; Alpha Eta Chapter President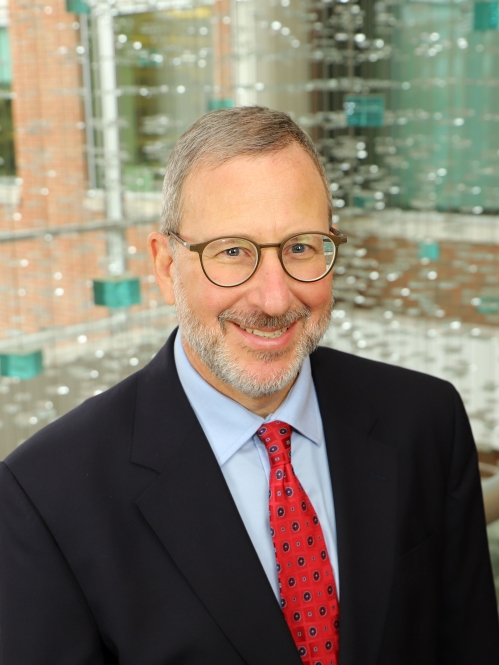 Biography
Mitchel Rosen, Ph.D., M.S., is an associate professor in the Department of Urban-Global Public Health at the Rutgers School of Public Health. Dr. Rosen is also Director of the Center for Public Health Workforce Development where he is responsible for providing training to public health professionals in New Jersey. Since 1988, he has managed the training of over 475,000 workers in occupational safety and health, environmental health, and public health education. He provides short courses, seminars and conferences to meet the training needs identified in our region. Dr. Rosen is the Principal Investigator of several programs, including the NJ/NY Hazardous Materials Worker Training Center (funded by NIEHS), the Continuing and Outreach Education Program for the NY/NJ Education and Research Center (funded by NIOSH), the Region 2 Public Health Training Center (funded by HRSA).
He received his Master of Science degree from the University of Massachusetts, Amherst in public health education and Ph.D. from the Bloustein School of Planning and Public Policy at Rutgers University.
Research Interests
Dr. Rosen's interests include workforce development issues for public health professionals, specifically in the concentrations of occupational health and safety, public health capacity development, and emergency preparedness. Dr. Rosen focuses his research on impact of training on workplace practice.