Michelle Jeong, PhD
Assistant Professor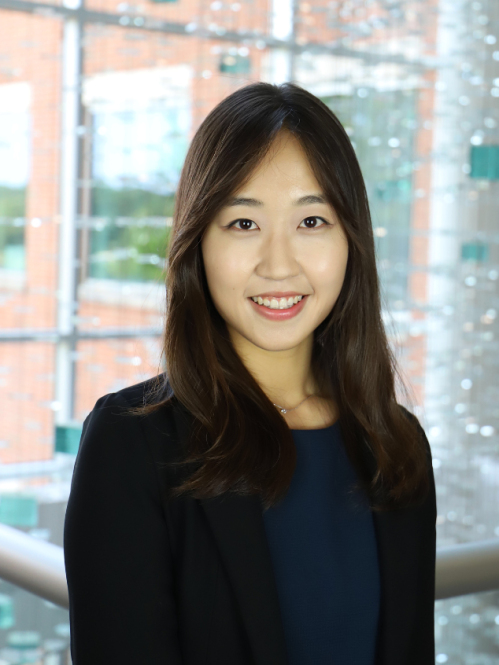 Biography
Michelle Jeong, Ph.D., M.A., is an assistant professor in the Department of Health Behavior, Society, and Policy at the Rutgers School of Public Health. She is also a core member of the Rutgers Institute for Nicotine & Tobacco Studies. Prior to joining Rutgers, Dr. Jeong completed a post-doctoral fellowship at the Gillings School of Global Public Health at the University of North Carolina at Chapel Hill, working with their Center for Regulatory Research on Tobacco Communication. Dr. Jeong earned her doctoral and master's degrees in communication from the Annenberg School for Communication at the University of Pennsylvania. She received her bachelor's degree in communication from the University of Pennsylvania.
Research Interests
Dr. Jeong is a behavioral scientist who bridges communication theory and public health outcomes to conduct tobacco regulatory research. Her research interests include:
Examining the impact of tobacco industry marketing efforts (such as advertisements and product packaging) on young people's perceptions and use behavior, and
Conducting formative and evaluative research around anti-tobacco communication messages, including mass media campaign ads and warning labels.