Mackey R. Friedman, PhD, MPH (he/him/his)
Associate Professor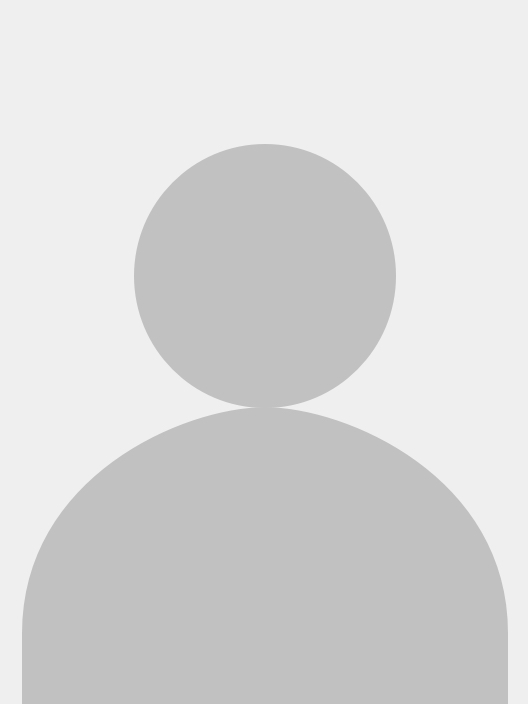 Biography
Mackey R. Friedman, Ph.D., M.P.H., is an associate professor for the Urban Global Health Department at the Rutgers School of Public Health. Dr. Friedman has spent more than ten years of community-based public health practice in Minnesota and Pennsylvania. Prior to joining Rutgers, he was a faculty member at the University of Pittsburgh and a faculty affiliate at the University of Indiana-Bloomington. While at the University of Pittsburgh, he served as vice chair for practice, principal investigator of the HIV Prevention and Care Project, and director of the Center for LGBTQ+ Health Research.
Dr. Friedman received his bachelor's degree from the University of Minnesota. He received his master's in public health in infectious diseases and microbiology, certificate in LGBT health and wellness, and doctorate in behavioral and community health sciences from the University of Pittsburgh.
Research Interests
Dr. Friedman's research examines the social and behavioral drivers of infectious and chronic disease outcomes. He has built a research agenda integrating social, infectious disease, and chronic disease epidemiology. In response to the COVID-19 pandemic, he examined the psychosocial effects of the COVID-19 pandemic among people living with or at high risk for human immunodeficiency virus (HIV )infection and vaccine hesitancy in this population. His work on bisexual health disparities resulted in an invitation to the White House in 2016 and involvement on related scientific working groups convened by the National Institutes of Health (NIH). His work has been published in top academic journals, including the Lancet, AIDS, and American Journal of Public Health. He currently serves as co-chair of the Psychosocial and Behavioral Working Group for the MACS/WIHS Combined Cohort Study.