Laura Lindberg, PhD (she/her/hers)
Professor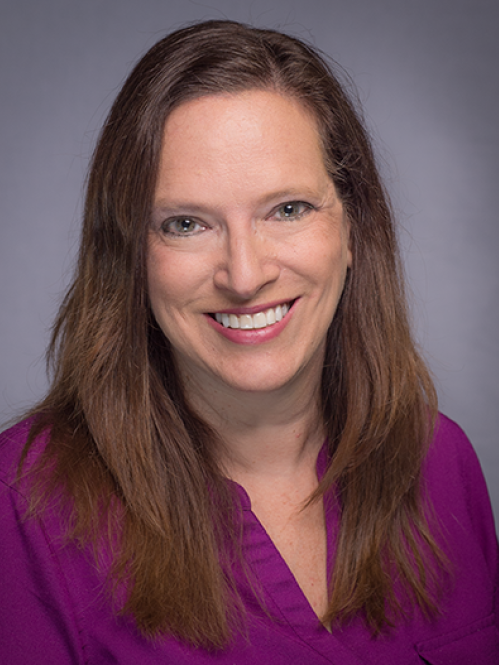 Research Interests
Dr. Lindberg is a widely recognized researcher in sexual and reproductive health and rights, focusing on health equity and reproductive autonomy in the United States. As a social demographer, Dr. Lindberg focuses on addressing systematic and longstanding disparities in sexual and reproductive health and rights in the United States; this work is critical as reproductive rights and access are increasingly under threat. Her work focuses on quantitative survey design and measurement. She has conducted policy-related research on abortion, adolescent sexual behaviors, sex education, pregnancy intentions, contraceptive use, and family planning services. She is a leader of Youth Reproductive Equity, a national collaborative of researchers, physicians, advocates, and youth. Dr. Lindberg has received funding from the National Institutes of Health for research on young men's sexual and reproductive behaviors, the consequences of unintended pregnancy, behavioral drivers of contraceptive failure rates, and improving the measurement of abortion in U.S. surveys.
Biography
Laura D. Lindberg, Ph.D., is a professor in the Department of Urban-Global Public Health at the Rutgers School of Public Health. Prior to joining Rutgers, Dr. Lindberg was a Principal Research Scientist at the Guttmacher Institute for nearly two decades and held research positions at the Urban Institute and Abt Associates. Dr. Lindberg has authored more than 100 peer-reviewed articles, monographs, reports, and book chapters. She has extensive experience communicating public health research to policymakers, health care providers, and the public. Her research is widely featured in news outlets, including the New York Times, Washington Post, USA Today, National Public Radio and the Wall Street Journal.
She holds a doctorate in sociology from the University of Michigan and a bachelor's degree in public affairs from Princeton University.