Kymberle Landrum Sterling, DrPH
Associate Professor; Assistant Dean for Justice, Equity, Diversity, & Inclusion for Faculty & Talent Development
Open to Doctoral Students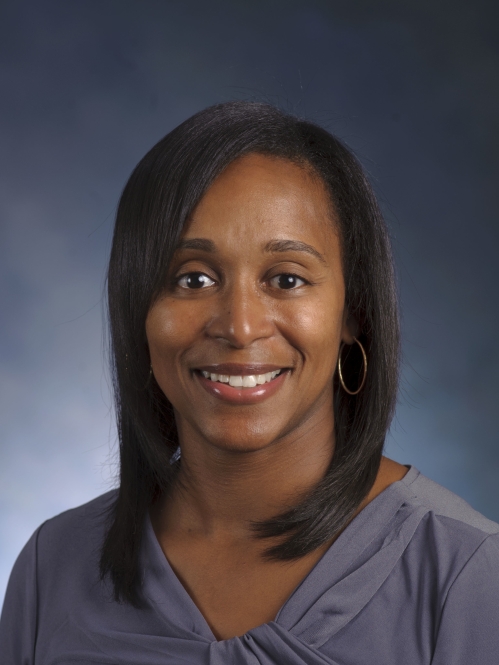 Biography
Kymberle Landrum Sterling, Dr.P.H., is an associate professor in the Department of Health Behavior, Society, and Policy and assistant dean for Justice, Equity, Diversity, and Inclusion for Faculty and Talent Development at the Rutgers School of Public Health. She is also the associate director for Justice, Equity, Diversity, and Inclusion at the Rutgers Institute for Nicotine & Tobacco Studies. 
Sterling earned her Master of Public Health degree from the Tulane University School of Public Health and Tropical Medicine and her doctoral degree from the University of Texas Health Science Center at Houston, School of Public Health.
Research Interests
Dr. Sterling's research focuses on adolescent and young adult tobacco use, tobacco-related health disparities, and tobacco regulatory sciences, with particular emphasis on cigars. She also has expertise in mixed methodology data collection and analysis, discrete and volumetric choice experiments, and latent variable modeling techniques. Currently, Dr. Sterling's National Institutes of Health-funded research projects examine the impact of tobacco regulatory policy on cigar and other tobacco use among young adults, particularly flavored products, and patterns of use among racially and ethnically diverse populations.