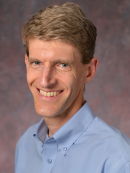 Derek Shendell, DEnv, MPH, AB (he/him/his)
Professor; Environmental Health Sciences Concentration Leader; Director, NJSS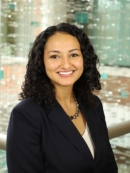 Assistant Director, Research Teaching Specialist III; NJSS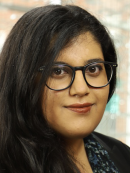 Research Teaching Specialist IV; NJSS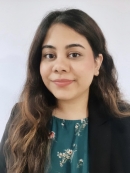 Midhat Rehman (She/Her/Hers)
Research Teaching Specialist IV; NJSS
Federal Work Study students TBD (2023-2024)
Current collaborators at Rutgers SPH:

Dr. Koshy Koshy, Assistant Professor and Concentration Leader (OSH), Environmental & Occupational Health & Justice; and, Dr. Stephanie Shiau, Assistant Professor, Epidemiology (Department of Biostatistics & Epidemiology).
Prior collaborators among current faculty and staff (peer-reviewed journal papers and/or agency report co-authors):

Dr. Judith M. Graber (Epidemiology); Sarah W. Kelly, MPH (Graduate Practicum Director); Dr. Elizabeth G. Marshall (Epidemiology); Dr. Jesse Plascak (Epidemiology); and, Nimit M. Shah, BS, MPH (now an PhD student in Epidemiology).
Other grant-funded collaborators at Rutgers School of Public Health:
Cris Regala (Office of Computing Technology), Paul Nguyen (Office of Business and Finance) and, Various consultants via RBHS (RUBIES biostatistics) or approved professional services agreements for website design, technical expertise, etc.
In addition, each semester year round, several Rutgers undergraduate public health interns and Aresty Research Fellows have been and can be hosted by NJ Safe Schools Program.

Please contact cscbre@sph.rutgers.edu for details